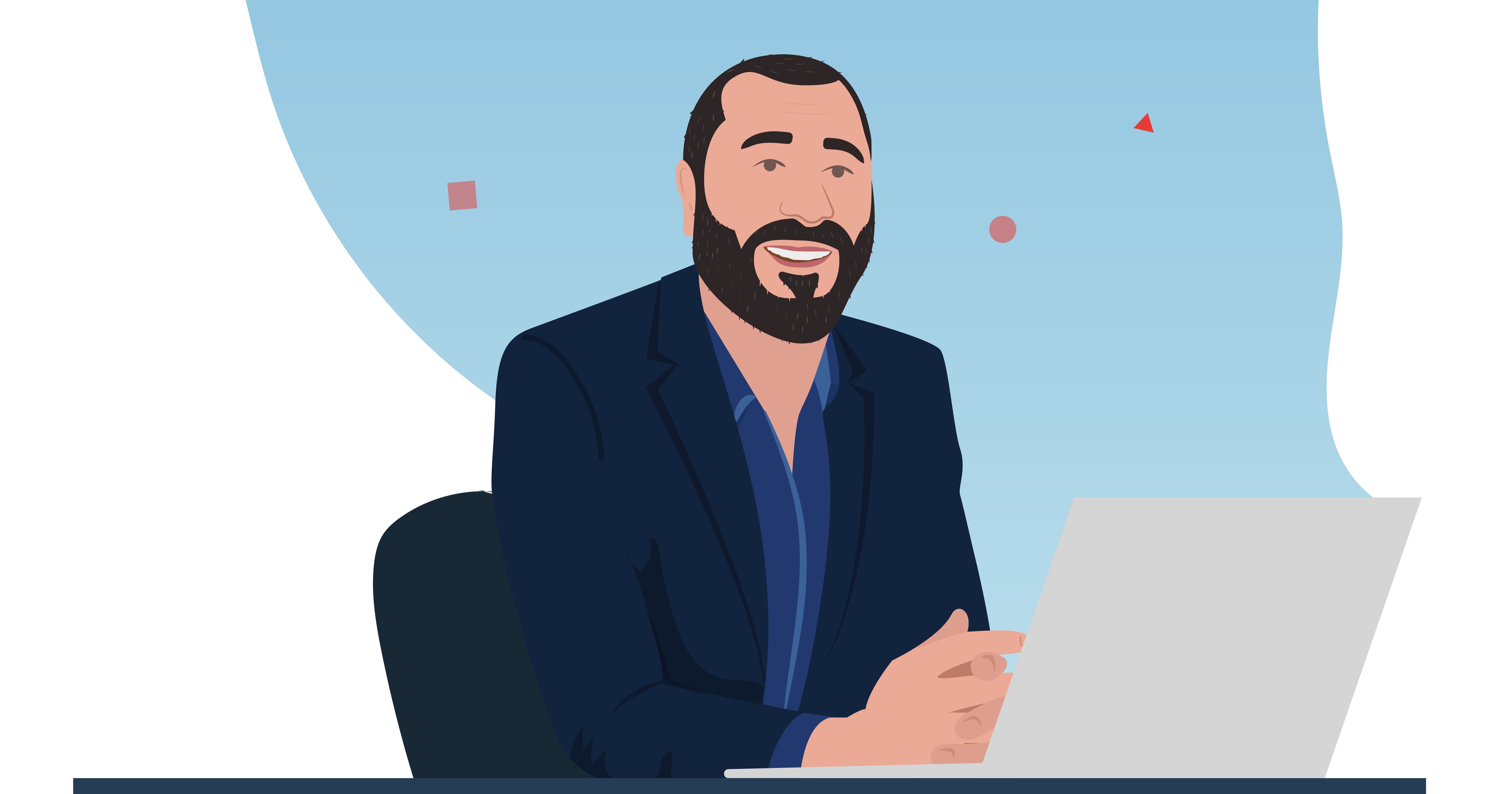 beqom recently sponsored the LEAP HR: Financial Services event in London. Spanning three days, the...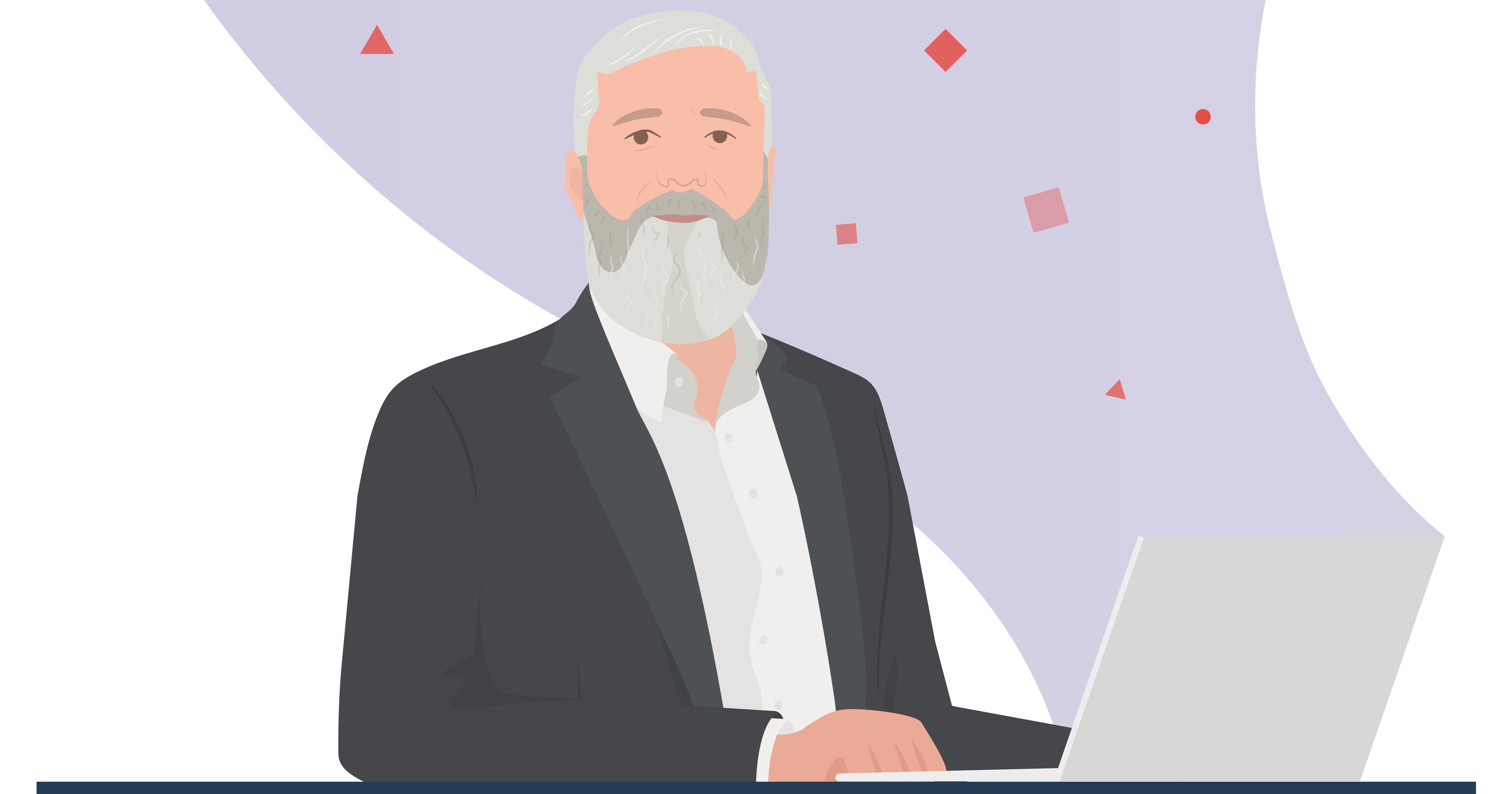 Why is management of deferred compensation critical for financial services companies? At the end of...
About Us
At beqom, we're on a mission to make your people happy. We believe that employee happiness is key to driving company success. We are committed to helping employees better understand their company's direction, the link between their individual goals and the overall company strategy, and how they're rewarded and recognized for their contributions — and if it's fair.