Access Our CPM Toolkit
Transform dull processes into engaging employee experiences with continuous performance management (CPM). Are you ready?
Our comprehensive toolkit is designed to help organizations like yours learn how to optimize their compensation strategy, improve their performance management plans, and streamline the overall experience in the most effective and efficient way possible.
In our toolkit, you will get access to:
Select case studies that outline real customer stories and best practices
Exclusive thought leadership pieces that identify the latest trends that should be on your radar
Information on how a key set of tools can set your business up for success
Whether you're creating a new plan or evaluating an existing one, the beqom CPM Toolkit is an invaluable resource to help you make the best possible decisions for your organization.
Sign up for access to our free CPM Success Toolkit today!
Learn more about the benefits of CPM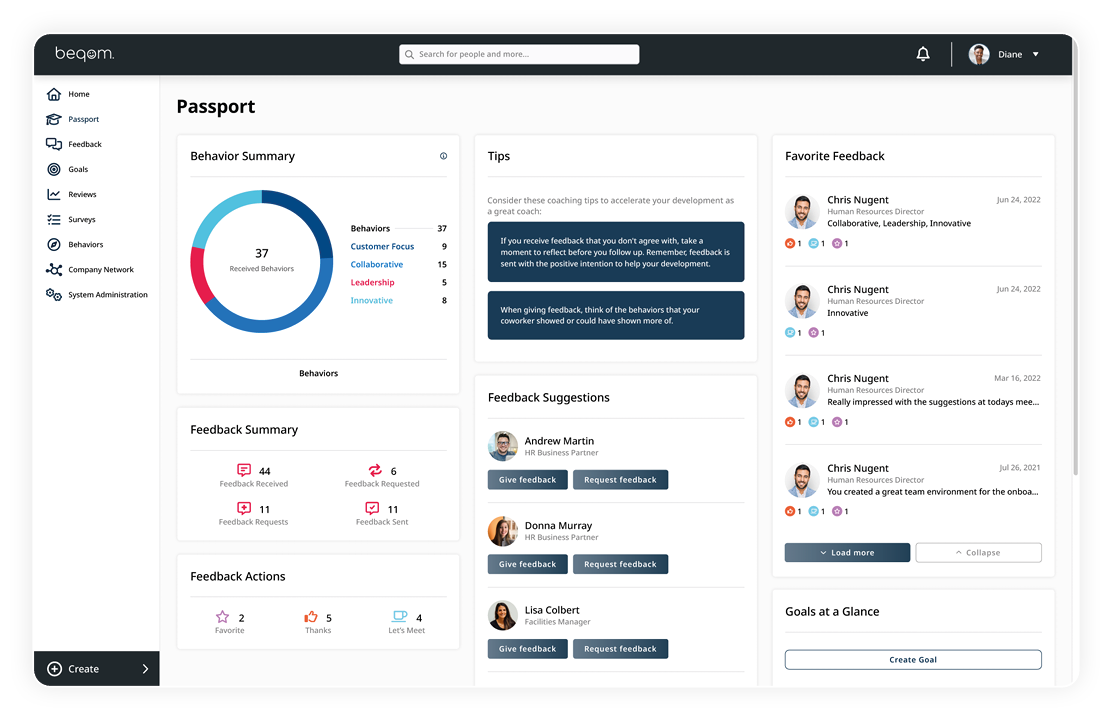 Are you looking for a way to make sure your organization is rewarding and managing performance effectively?
Look no further than the beqom CPM! With our next-generation solution, organizations have the tools and resources they need to measure, monitor, and manage performance across their entire workforce.
Find out how you can leverage our innovative platform to build an effective, sustainable performance management system.