Compensation & Hiring Survival Kit
Free resources to help you use compensation strategically to attract and retain talent
Hiring Tips for Tough Times
The Great Resignation is an opportunity to improve the health of your employer brand and HR Technology. Do more than just survive it.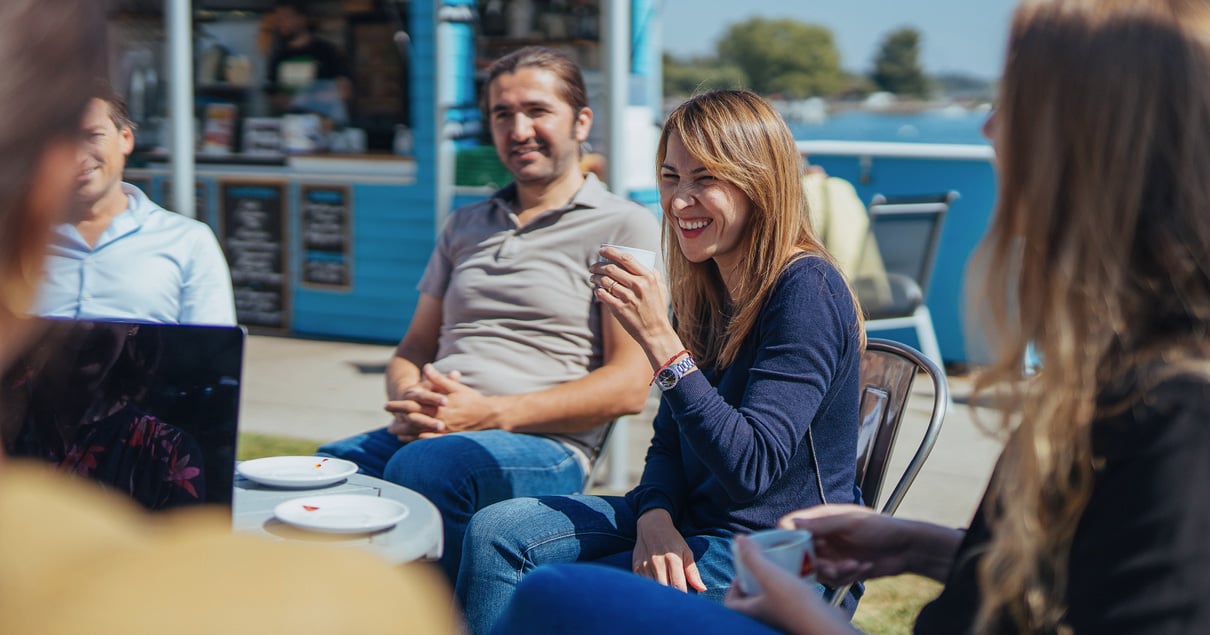 How to Retain Talent by Being a Good Place to Work



US workers have been quitting their jobs at a record level. Here are some research-based suggestions about what you can do to attract and retain talent.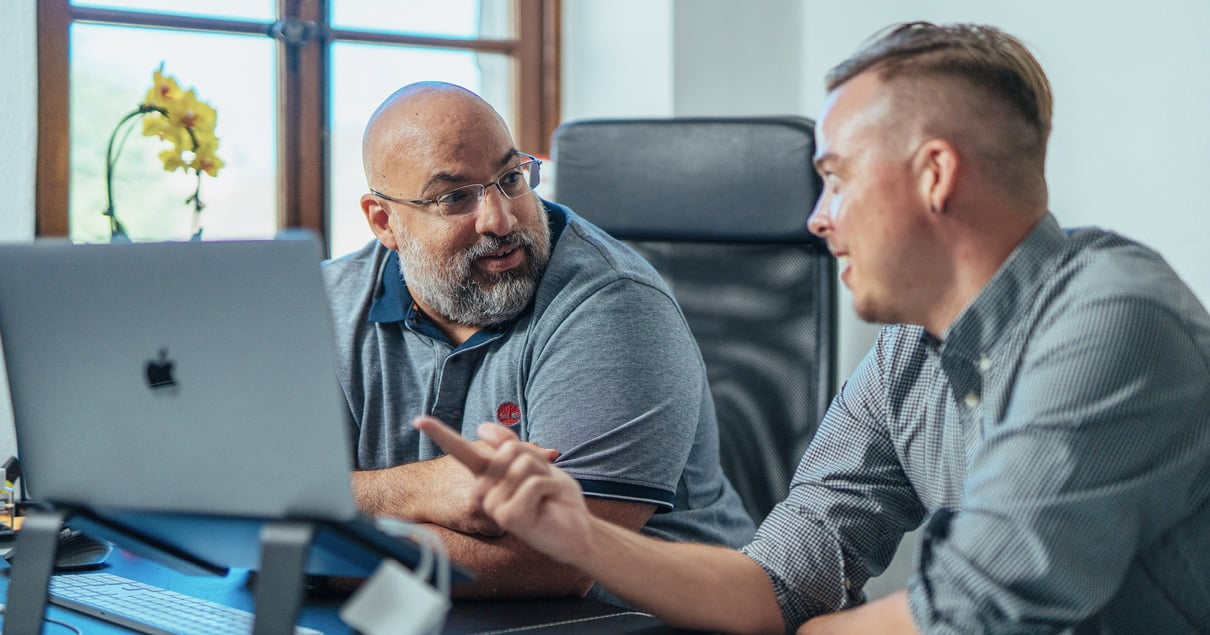 How to Retain Talent by Using the Right HR Technology



In July of 2021, beqom surveyed 1000 job seekers in the US to understand how the pandemic has impacted employee views of compensation, benefits, and work arrangements. This report reveals what employers need to do to attract top talent in this candidate's market.


How does your rewards management stack up against your strategy goals? Find out with these quick and easy assessments.
Assess Your Capabilities for Ensuring Pay Equity



Making equal pay a reality requires having the systems, tools, and practices that support the needed analysis and remediation. Does your organization have the necessary capabilities to ensure pay equity? Take our short Pay Equity Capability Assessment to find out.


It may not always be easy to take the first step towards transforming your compensation practices, but it's well worth the effort. See how beqom customers have succeeded with their simplified and streamlined compensation systems.
Adecco Customer Success Story



"The beqom solution allows us to operate 100% remotely without any additional cost, loss of performance, or security risk." Learn more about how Adecco was able to transform its compensation management practices and processes when it started using beqom.


BNP Customer Success Story



"BNP Paribas' digital transformation goes hand in hand with the strong demand for change in our business culture." See how the bank found success in adopting a unified approach to compensation.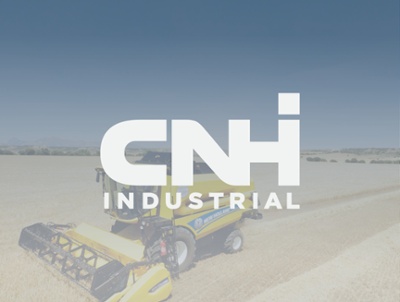 CNHi Customer Success Story



"beqom was the only provider that could meet our compensation needs." As CNH Industrial started to rapidly grow, they faced technology and process challenges in how they managed compensation. Inconsistencies and delays led to workforce satisfaction issues.


beqom Continuous Performance & Rewards



Stay ahead of changing market conditions and give your people their best chance at success with flexible, real-time rewards and performance. beqom provides next-generation technology to manage continuous total rewards in the cloud, built exclusively for enterprises.


Get a free demo of beqom
Contact beqom to start your digital performance and rewards transformation!