Pay Transparency
Provide complete visibility into how pay is determined and distributed to build trust
Employees understand what they are being paid and why
Leaders have clarity across their overall comp spend vs budget
External and internal benchmark comparison
Pay Equity
Identify and fix pay gaps and proactively focus programs to remedy unfair practices
Global overview with local considerations and guideline
Measure total compensation across gender, age, and ethnicity, to see where gaps exist
Identify people at risk of unexplained pay gaps and prevent future gaps or biased decisions
Integrate pay equity remediation into the budgeting and recommendation process
Competitive Pay
Leverage internal and external benchmarks to guarantee competitive pay packages
Tight link between market data, individual compensation, and performance data
Access to extensive employee attributes for detailed comp analysis and individual positioning
Model and simulate comp package adjustments aligned to market data percentiles by job grade
Impact of Performance and Pay Together
Analyze performance metrics alongside employee compensation and market data
Create a tighter link between performance outcomes and achievements with rewards strategies and decisions
Gain a deeper understanding of the impact performance outcomes has on rewards
Bonus Linked to Performance
Align bonus awards with clearly defined KPIs
Align company, team, and individual goals with bonus plans and payouts
Easily adjust or re-align KPIs with changing business needs
Optimize costs by aligning bonus payouts to performance achievement results
Simulation & Cost Optimization
Ensure rewards spending is optimized and aligned to business objectives
A holistic view of comp budgets, benchmark data, and performance data for transparent views of comp spend distribution
Model and adjust comp pay ranges in line with changing market dynamics
Ensure comp allocations are aligned with performance objectives
The Value-Added Benefits of Comp Reporting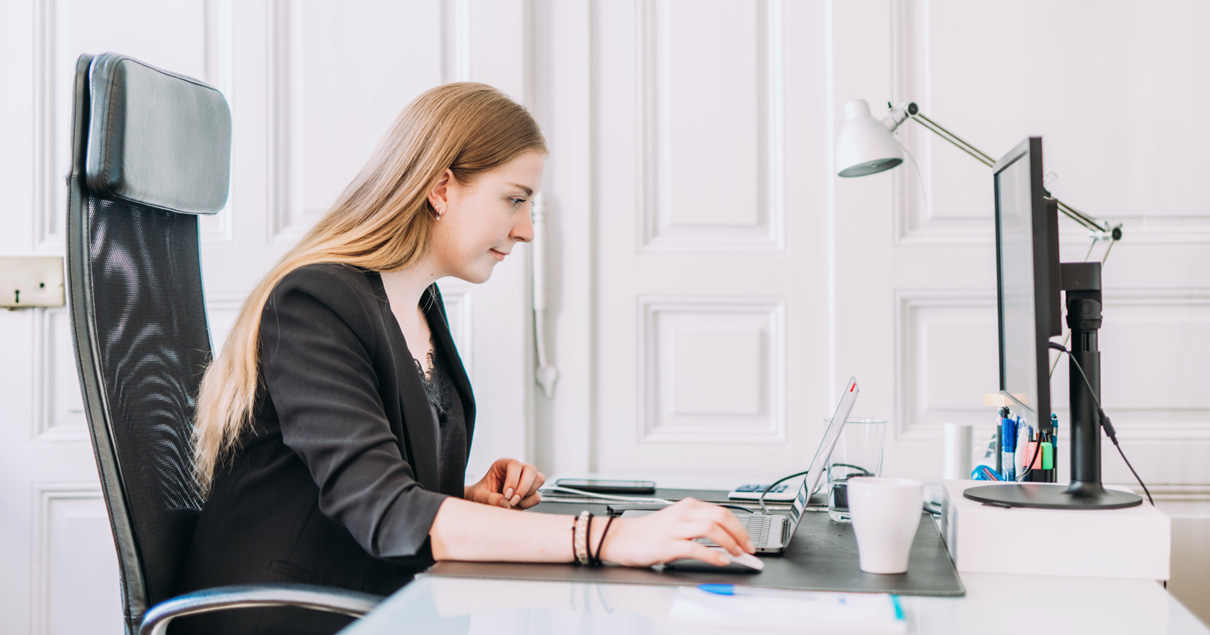 If you're not leveraging the power of analytics in your strategy, you're strategizing wrong. Explore the benefits of using the right analytical tools to strengthen your organization strategically, financially, and operationally.
Unlocking Value from Advanced Analytics for SPM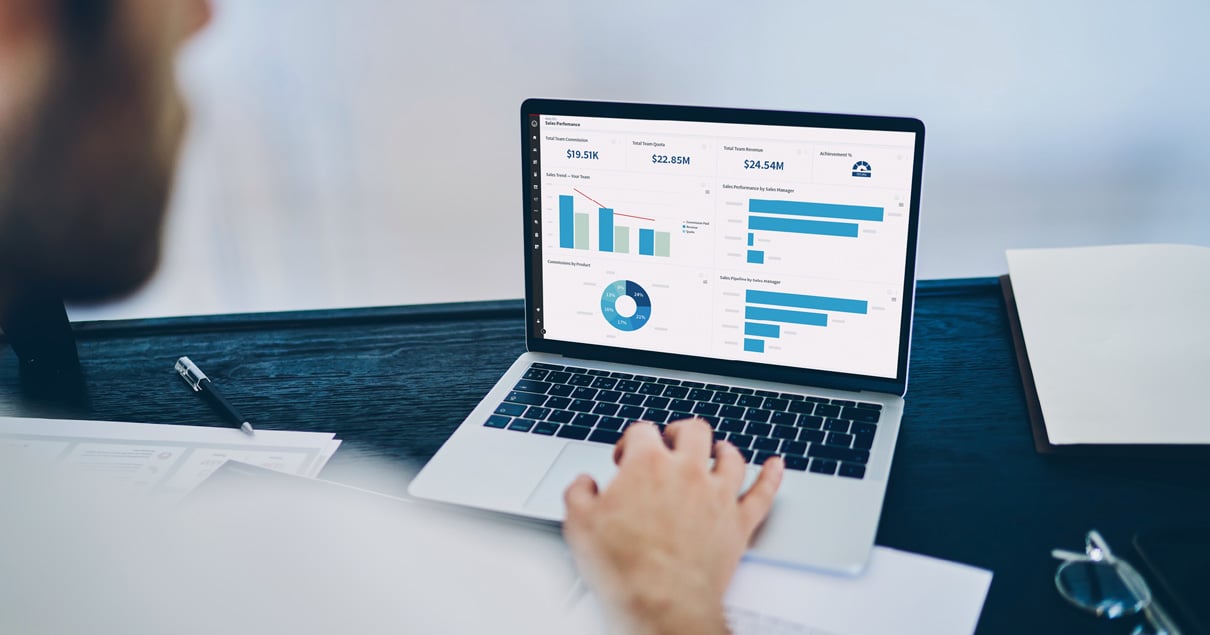 Are you wondering if you need Artificial Intelligence (AI) for your sales organization? Or is there a more effective way to get an ROI? Find out if AI is the best way to improve sales performance and maximize your ROI.
The Core Value of Solid Comp Reporting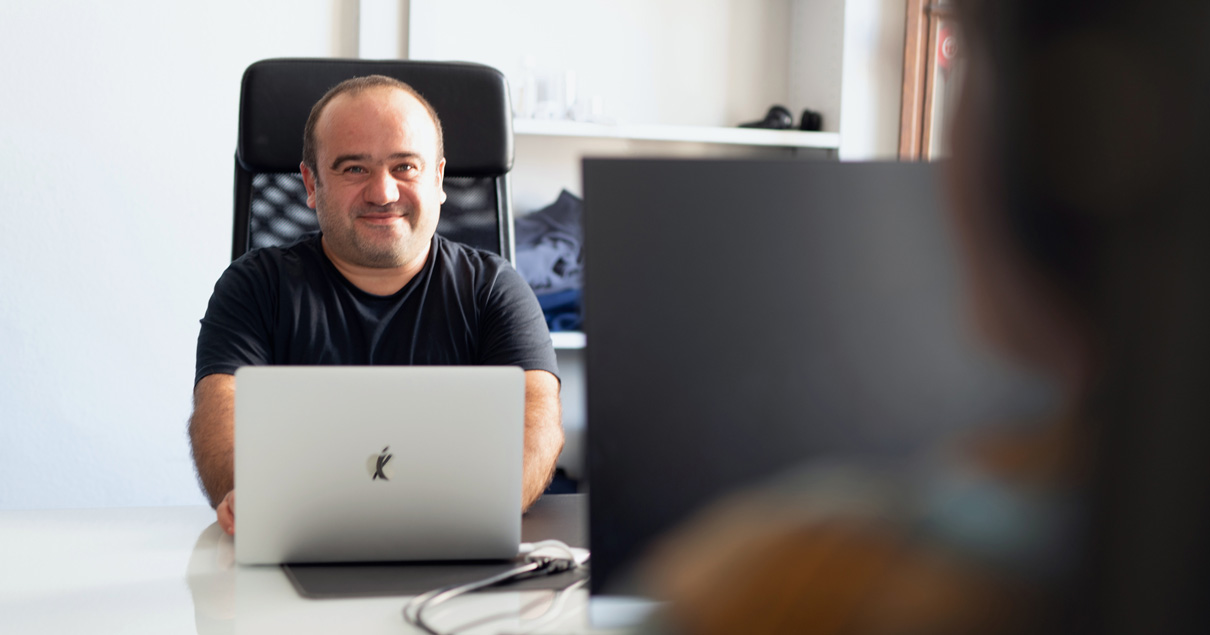 Being able to mine and analyze compensation and other employee data for insights can have huge benefits for a large company. Here's what the right compensation reporting technology can do for you.
Want to learn more?
Speak to a Performance and Rewards Expert 1:1