Accelerate employee performance through accountability, ownership, and transparency.
Coach your managers into exceptional leaders through embedded micro-learnings, team dashboards, and guided conversations.
Unlock your organization's full potential with boardroom-ready dashboards that tell the entire story of your people and their experiences.
"When using beqom, people have the support they need to drive the right behaviors and we have very rich data to support our experience and engagement."
Carol Koffman
, Head of Performance Management, Standard Bank Group
beqom Performance Drivers
Empower your team to reach their full potential
Our easy-to-use platform gives you all the tools you need to help drive performance and engagement; including feedback, check-ins, goal setting, surveys, and 360 Insights.
Feedback
Unlock valuable insights and inspire growth
Employees can request and give feedback to their peers seamlessly during their daily workflow
See your company values come to life and share insights on everyday actions
360 Feedback is offered for moments of more structured feedback
Goals
Stay connected to goals and progress
Feedback can be linked to goals
Employees and managers can request feedback on goals
Goals can be shared and changed at any time
Check-ins
Streamline performance feedback with ease
Bring an engaging experience to your 1:1s for both managers and employees
Designed to track conversations, check-ins guide you to take note of actions and outcomes in an easy and friendly manner
Follow-up on any 1:1s or check your history to ensure real progress is easily captured
360 Coaching
Give employees an understanding of their personal brand
Employees and managers discover strengths and developmental opportunities to choose the right path
Encourages a growth mindset through developing self-awareness
Employees and managers watch their trends grow, becoming further engaged and encouraged to take ownership of their development
Reviews
Create reviews in minutes, enable a collaborative process, configure steps & questions to your needs.

Our highly flexible reviews approach supports agile practices and allows you to:
Deliver a personalized experience, with access to feedback, behaviors, and insights
Bring in matrix and global resources to add commentary to your reviews
Help managers easily navigate the process
Manage performance governance and corporate compliance reviews
Enable performance reviews that drive the right behaviors with personalized workflow, security, and tracking capability
beqom Performance Pro
Your generative AI helper
beqom Performance Pro leverages the power of generative AI to support key CPM tasks, making them smarter, easier, and more efficient. Performance Pro guides users in creating more relevant and personalized goals based on contextual data using beqom's Goals Genius. It also aids employees in providing valuable feedback and helps managers give more meaningful performance reviews by providing an automatic summary of unstructured employee performance content such as peer feedback and goal achievement.
Want to see beqom CPM in action?
beqom STUDIO
Transform the performance experience
At beqom, we believe creating exceptional employee experiences shouldn't be guesswork. That's why we developed beqom Studio — a powerful tool that guides employees and managers through the entire performance experience, ensuring greater engagement, fairness, and higher performance.
Empower employees to take control of their journey and see better results.
Access a personalized dashboard to gather insights
Agree and track development with their manager
Own and drive checks-ins with personalized agendas
Set and action their personal goals
Request from & give feedback to anyone in the organization
Give managers data and guidance to help foster productive teams
Stay on top of all your team's actions and insights with the Team Dashboard
Create a continuous feedback culture using tips and nudges to guide you on next steps
Make informed performance decisions and overcome recency bias with additional context
beqom 360 Insights
The more data the better the performance
Unlock the full potential of your organization with beqom's real-time reporting and analysis. Our powerful platform provides an in-depth look at your organization and culture, giving you actionable, data-driven insights to drive success.
Bring internal and external feedback to performance conversations.
Run any time of the year with fully configurable insight surveys.
Build a clear picture of your organization's talent health index.
Measure the impact of leadership and individual growth.
5 Key Workplace Trends to Watch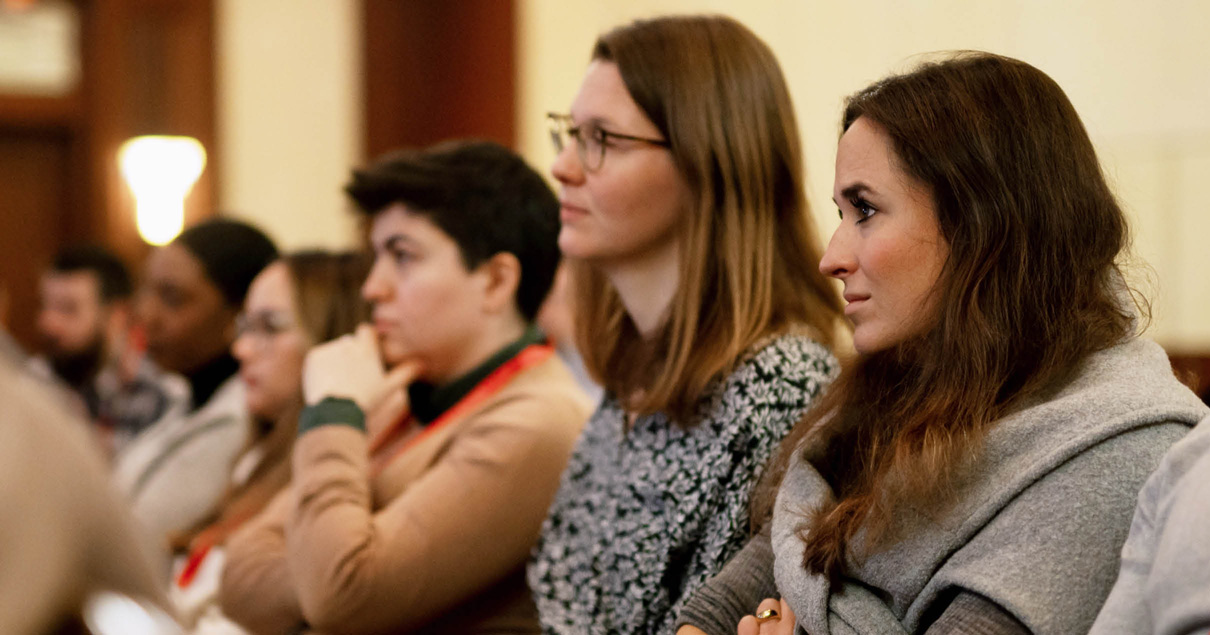 We have identified 5 workplace trends that we expect will continue and increase in 2023 that employers need to be aware of today. Find out what they are and what it will take to meet the challenges they present.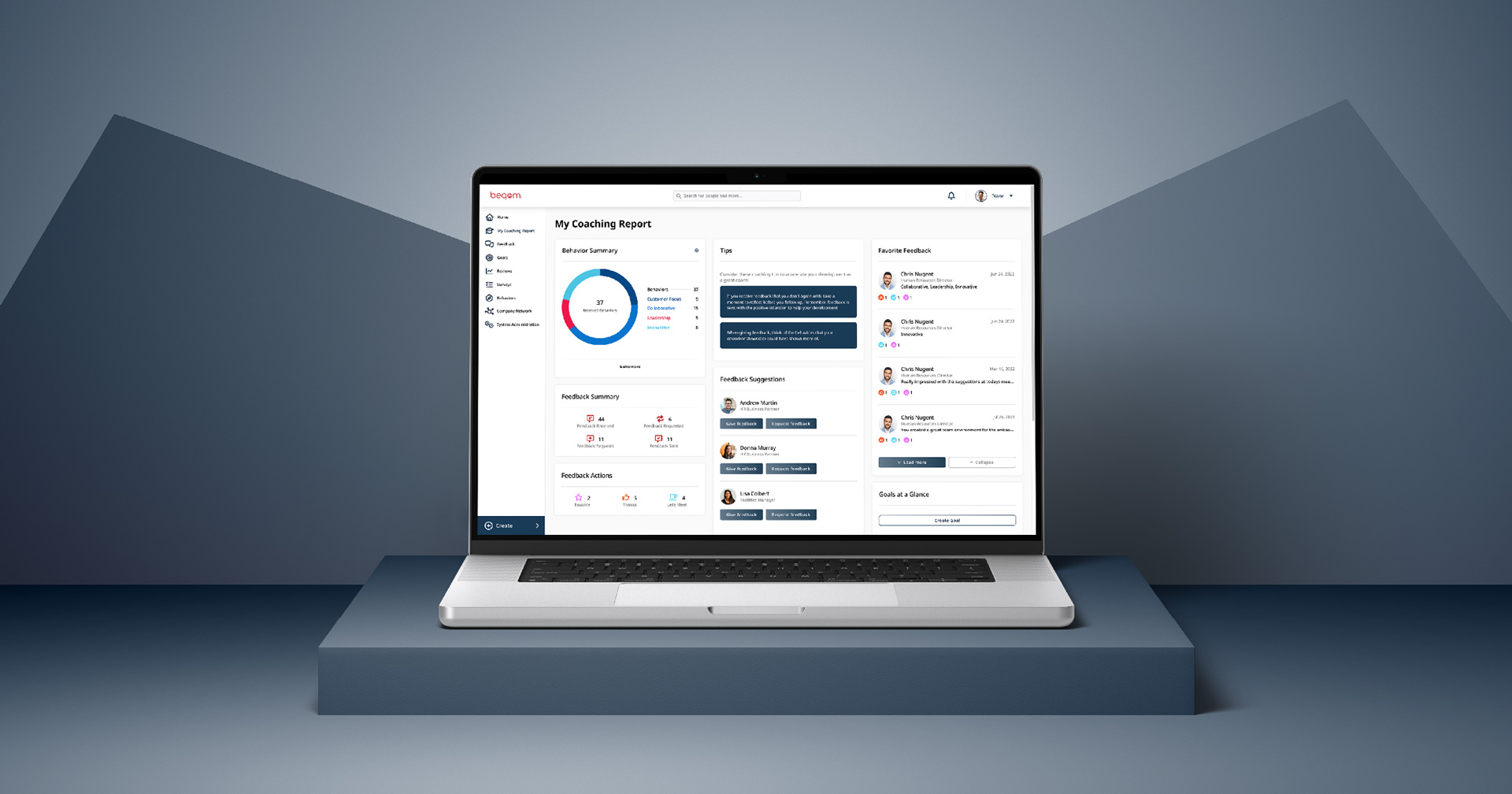 Our CPM toolkit is designed to help organizations like yours learn how to improve their performance management plans, optimize their compensation strategy, and streamline the overall experience.
How to Set Goals that Actually Work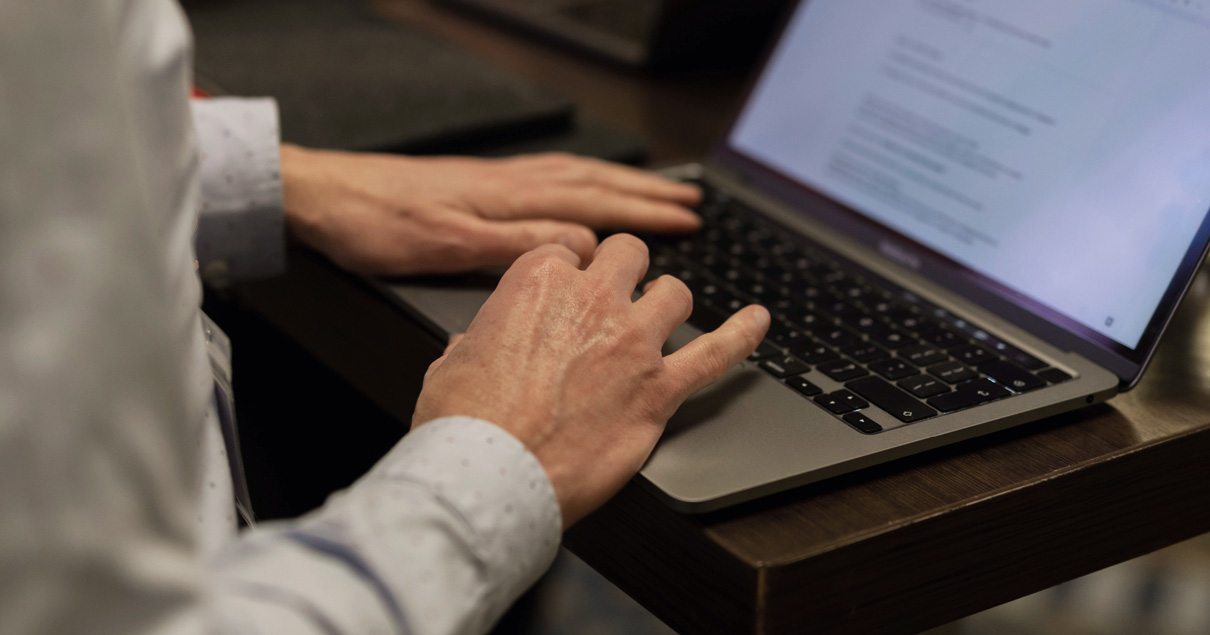 As the year evolves, though, goals often waiver, get neglected, and fall out of relevance. So how do we align those HR processes with the reality of how people actually work, and what will best help the organization?
Want to learn more?
Speak to a Performance and Rewards Expert 1:1