A unified, global recognition platform to engage your workforce
Elevate your compensation and performance strategy to embed a continuous recognition approach
One global recognition solution everyone can use to drive engagement
Manage all of your worldwide recognition campaigns on one platform with one global currency so employees get bigger rewards faster for higher impact on their motivation.

Recognize employees for:

All your recognition programs regardless of country
Events like work anniversaries or promotions
Performance milestones such as goals achieved
Special incentives like leads or referrals
Task completion such as onboarding or surveys
...or any other event or criteria you can flexibly define
Spot problem areas and ensure workplace equity
Create more equitable compensation structures by analyzing gender and ethnicity breakdowns, especially regarding performance distribution and potential pay equity problem areas, taking into account total compensation (salary, bonus, total cash, LTI, …). A deep dive analysis across all employee demographics can pinpoint pay gaps tied to additional factors such as age, experience, performance, etc., including intersectionality, to identify justified vs. unjustified gaps.
Align recognition to personal achievements in real-time
Build a culture of incentivized engagement:
Reward day to day achievements to enhance compensation impact
Personalize for different populations to ensure meaningful rewards
Tie incentives to manager or peer feedback to build a culture of improvement
Reward task completion with rules-based rewards tied to tasks
Deliver attractive and memorable rewards for higher employee motivation.
Give employees great reward choices
Give ultimate flexibility to redeem rewards from any global workplace, for:
Comprehensive catalog of products including extensive choice from major brands

Airline miles & hotel points

Charitable contributions

Spend rewards at over a 100m credit card-accepting merchants worldwide
Create budgets to find the optimum remediation strategy
Design top-down and bottom-up budget simulations to help your organization create an effective plan to close compensation gaps. Compare different budget scenarios based on individual recommendations to know where to focus remediation efforts and close the gaps with best cost efficiency.
Easily manage your recognition budget
Fund and track your global recognition campaigns from one central place:
Define your recognition strategy by type of events

Allocate rewards to managers/employees based on a defined budget pool

Track rewards in real-time in Employee Passport

Control budget spent at any level of the organization.

Simplify recognition plan administration globally for greater efficiency and control
A central rewards portal makes it easy for both administrators and employees:
One common rewards currency ("stars") across all recognition programs
One centralized and global platform to buy and spend stars
Pay-as-you-go – there's zero setup or running cost to buy and redeem starts
Track all employee stars via a dashboard
Support audit and compliance
.
Get the reports you need for decision support and compliance
Leverage all pay equity analysis directly in your compensation and performance review processes to enable intelligent decisions. Comply with any local pay equity and transparency regulations and reporting requirements.
Want to see it in action?
Tell us about your recognition challenges and let beqom's total compensation and performance advisors explore with you whether a unified global recognition platform can help to engage and inspire your workforce.
See more
Design pay equity plans at any level: country, peer group …
Identify main pay drivers
Track budget as it's allocated
Easily manage
Define peer groups for cohort analysis and identify and exclude outliers
Supervise an equitable continuous performance process
Produce pay adjustment recommendations and support line managers or local HR to close unexpected pay gap
Predict & run
Run multivariate regression models to get adjusted pay gap
Run pay equity budget simulations to evaluate cost-to-close pay gap
Integrate pay equity into recruiting, promotion, ad 'hoc salary review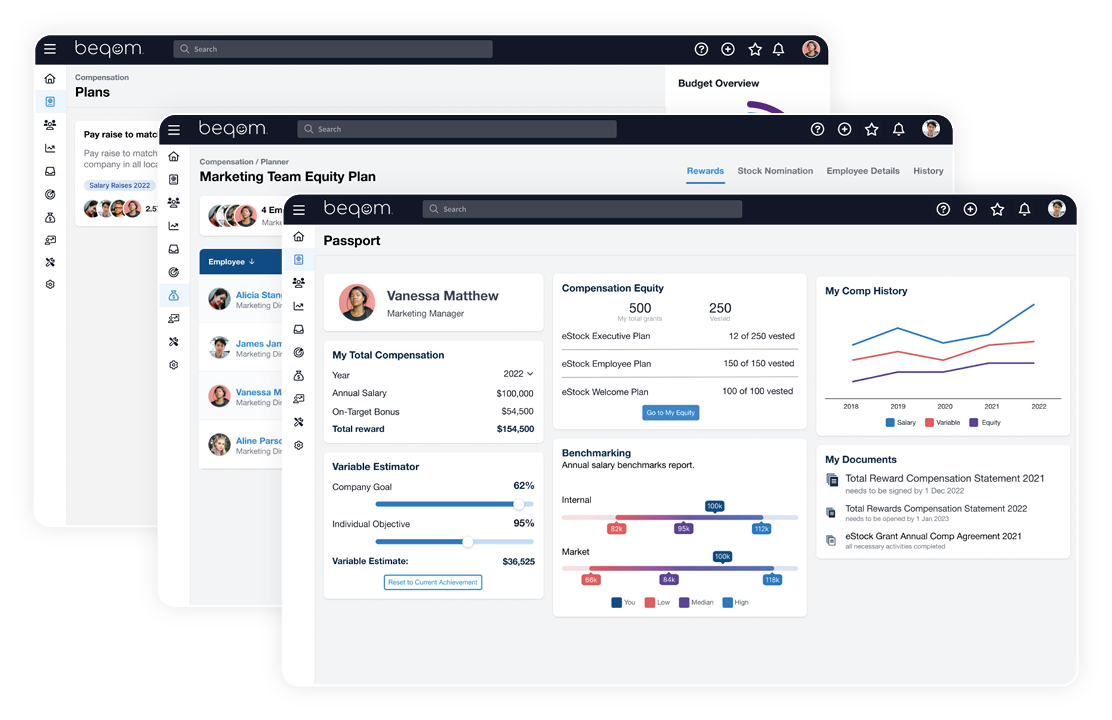 Compensation and Culture Report 2022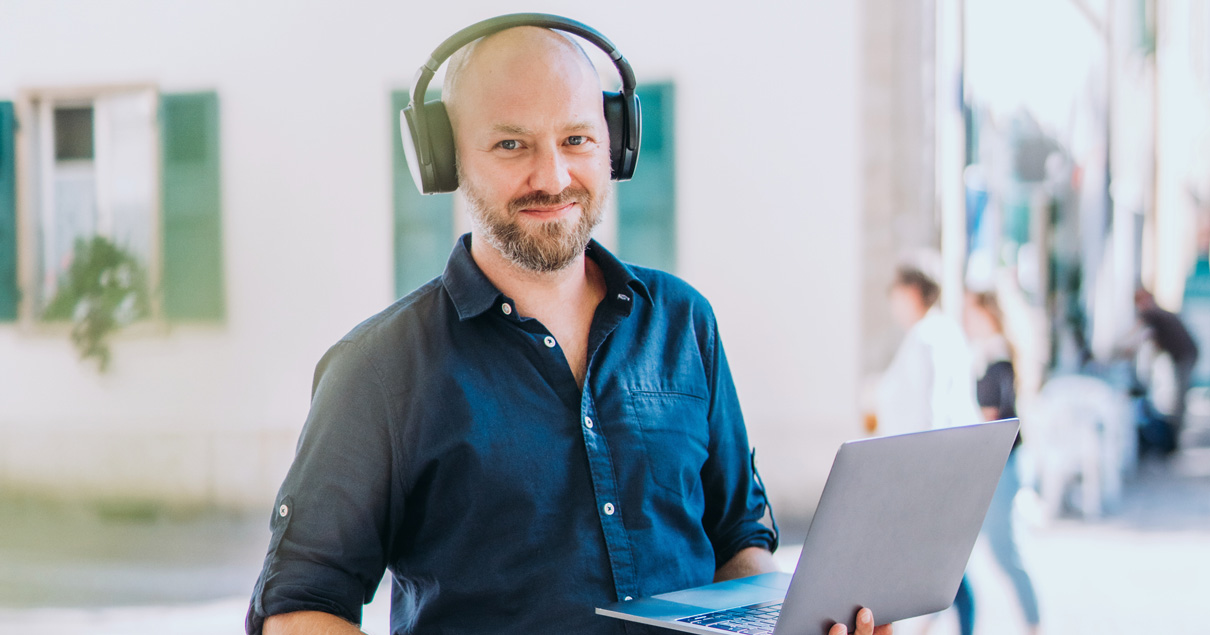 Ever wonder what your employees are thinking? We surveyed 2,000 active workers in the US and UK to find out their opinions on compensation, pay transparency, company culture, and what it really takes to attract, engage, and retain them in today's changing times.
Leveling the Paying Field Report 2023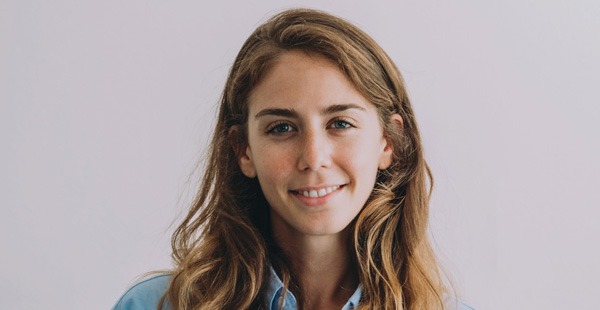 We surveyed 2,000 employees in the US and the UK to learn their perspectives on the gender pay gap in their respective markets, as well as total compensation, and pay transparency. We dissect the data to see how answers varied by both genders and generations.
The New EU Equal Pay Directive: What to Know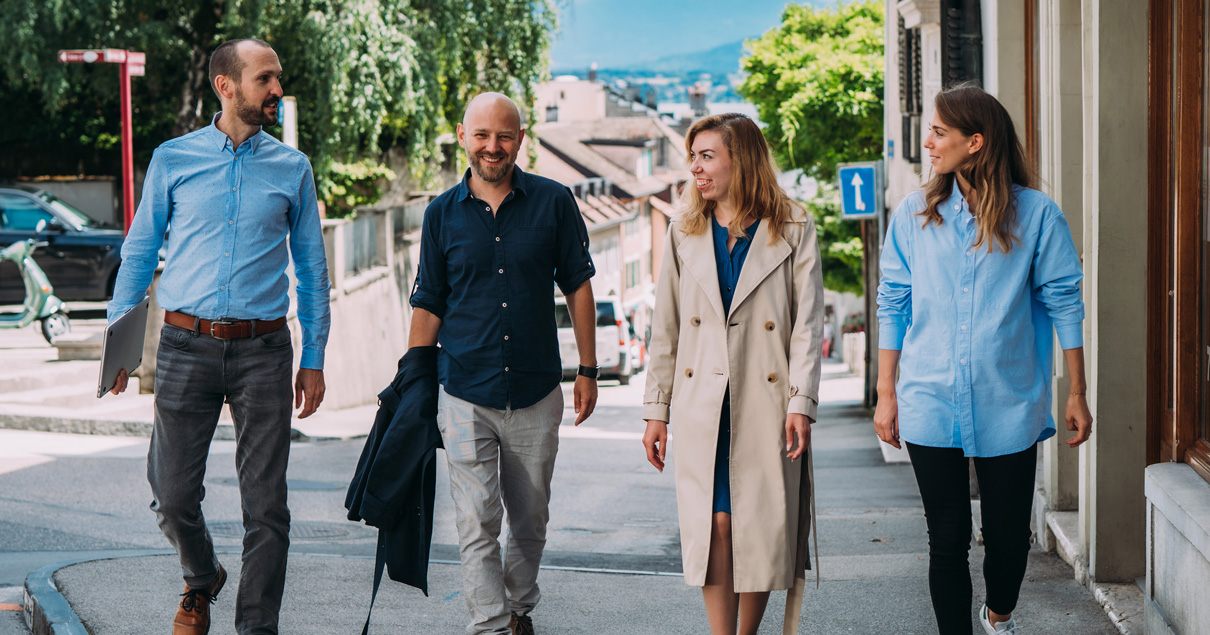 Pay transparency and equal pay are no longer just ideals in the European Union. The European Parliament voted to adopt the EU's pay equity and transparency directive. Is this just an added burden or is there an upside to pay transparency and equity?