Fairness and high performance from day one
Compensation and performance management is not just a process or a one-time event but rather continuous along the employee's journey.
If any part of the employee journey data is lacking, the entire pay and performance strategy can fail to achieve its ultimate goal of keeping high-performing employees productive and satisfied while managing overall costs and compliance.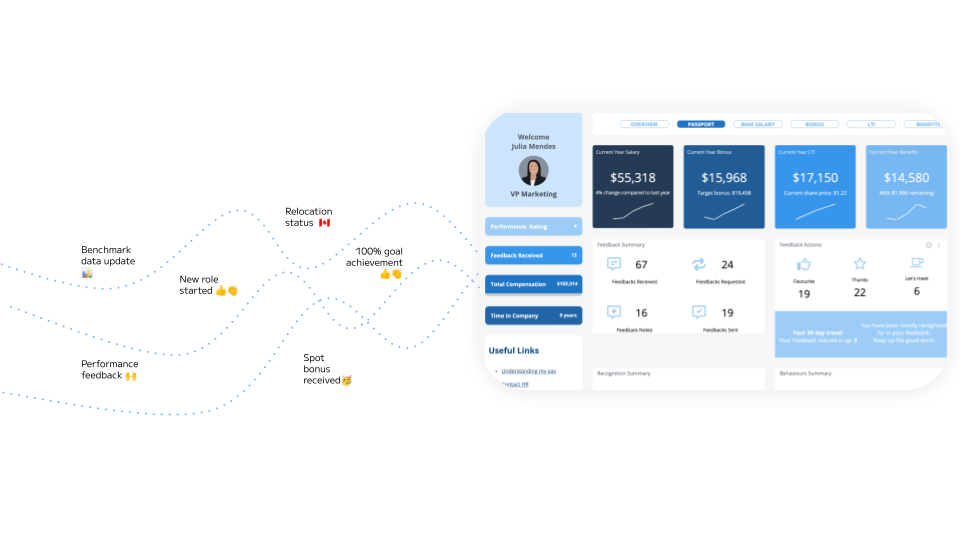 Why data clarity matters
We believe optimized, fair and competitive pay strategies start with data quality and clarity. Bringing all the data inputs and moments of the employee journey into one unified view for better decision-making.
The beqom difference
Only beqom provides a purpose-built flexible compensation management platform that provides unified data with AI-enabled and analytics-driven solutions to manage complex compensation structures and the entire performance journey.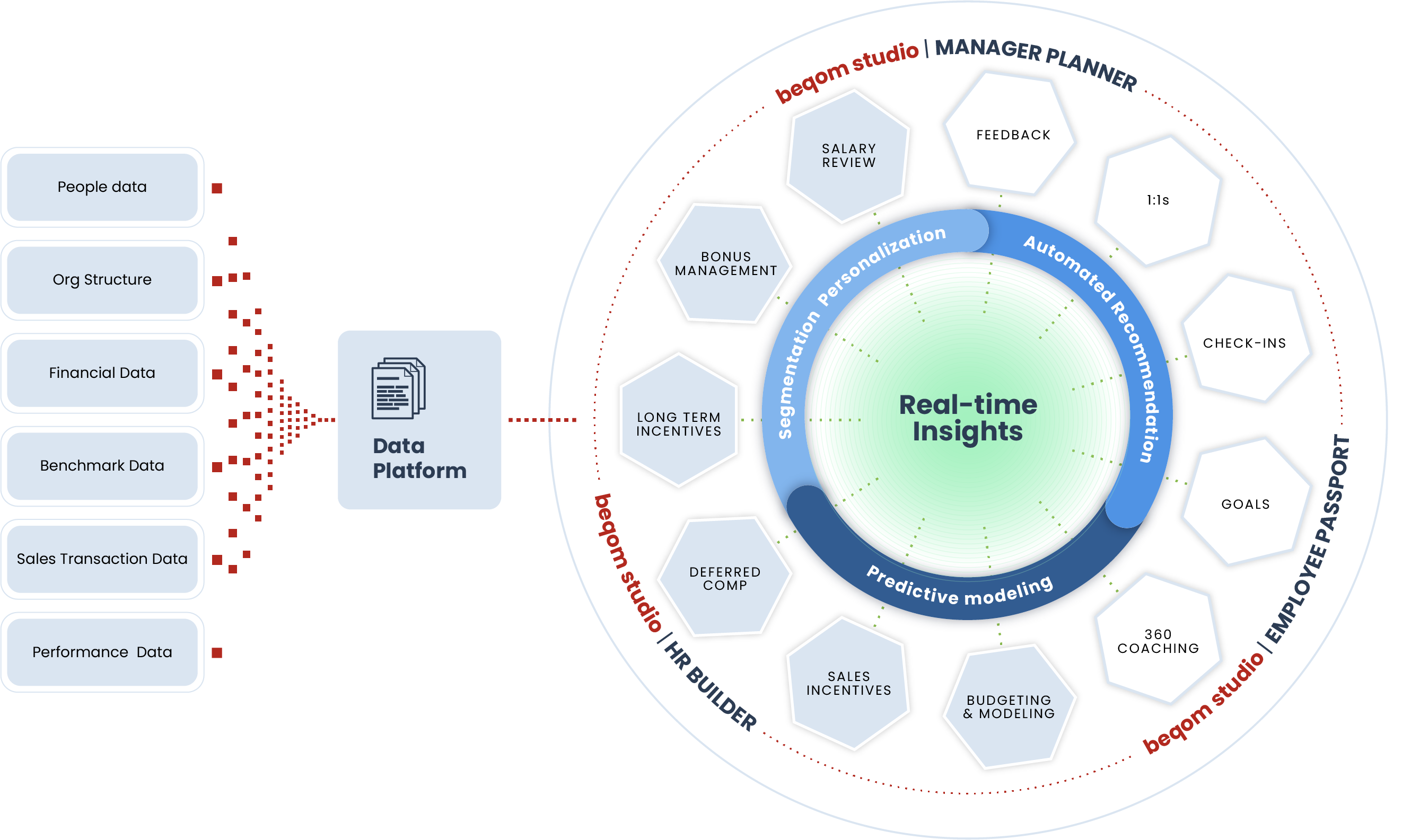 Other vendors
Disconnected data

Fragmented processes

Inflexible data models

Misaligned feedback

Rigid standardized

Lack of data analysis depth

Biased decisions
beqom
Unified data model

Centralized frameworks

Flexible strategies

Bi-directional feedback & collaboration

Personalization

Predictive Modeling

Automated Recommendations
"One thing that really impressed me about beqom: they understood our strategy and where Lowe's was moving and were talking to us about how they were going to deliver what we needed in the future. And they delivered."
Holly Toth
, vice president, HR Operating Systems, Lowe's
Our ESG Commitment
At beqom, we are always driven by our unwavering commitment to always do the right thing for our clients, our people, and our communities. We are committed to social impact and strive for sustainability across every function, including sourcing and procurement.
Since 2016, beqom has been committed to upholding the UN Global Compact principles of human rights, labor, environment, and anti-corruption in all of our operations. This commitment includes:
Respecting the human rights of all our employees, customers, and stakeholders.
Providing fair and equal opportunities for employment, development, and advancement for all employees, regardless of race, gender, ethnicity, religion, sexual orientation, age, or disability.
Ensuring safe and healthy working conditions for all employees.
Complying with environmental laws and regulations, reducing our environmental impact, and promoting sustainable practices.
Prohibiting bribery, corruption, and unethical business practices in all of our operations.
Encouraging our partners, suppliers, and contractors to uphold these same values and principles.
To ensure these principles are upheld throughout our operations in every function, beqom is engaged as a "
Participant
" in the
UN Global Compact
initiative and has been rated by
Ecovadis
for its sustainability practices.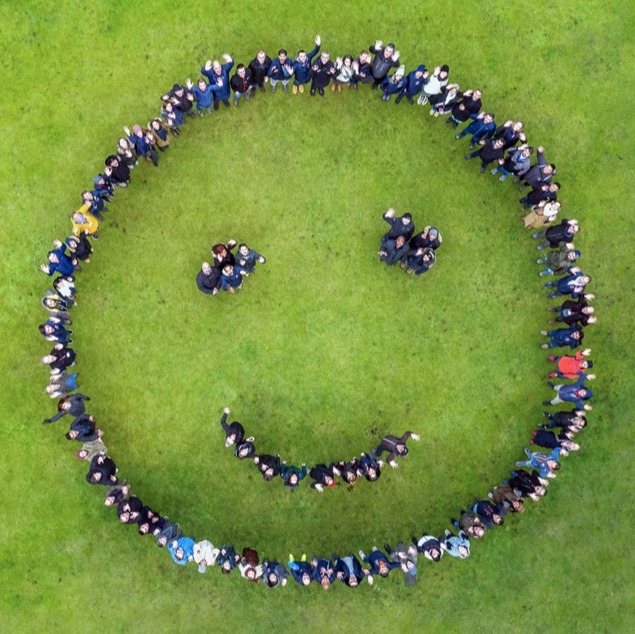 The Secret to Setting Goals that Work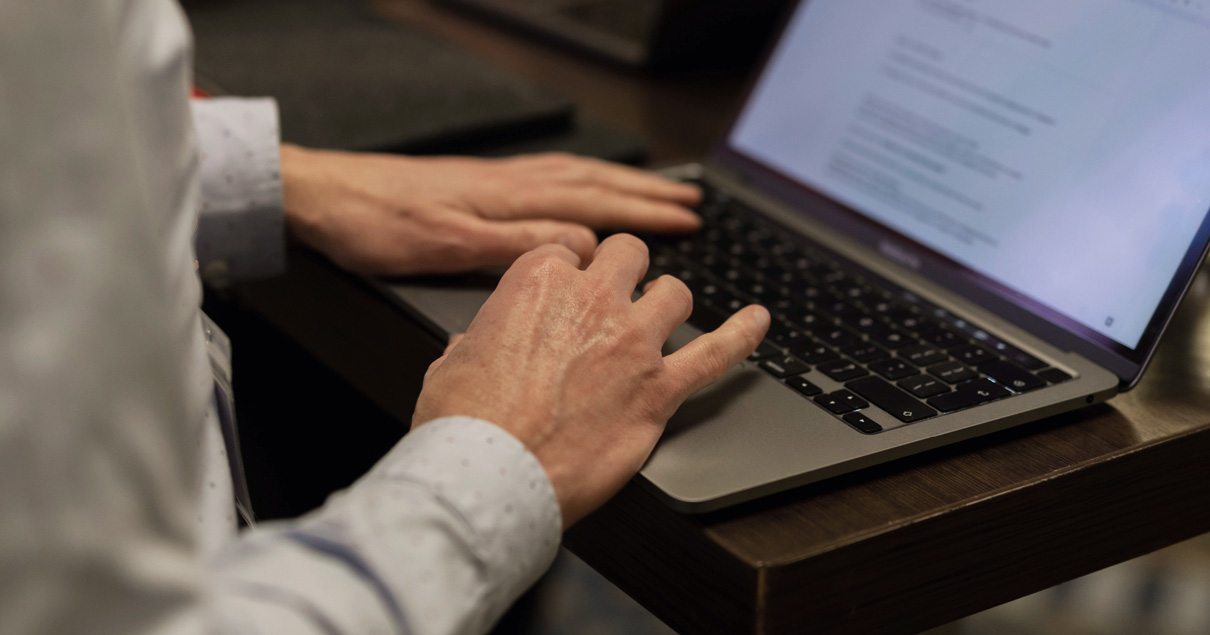 From leveraging employee feedback to setting measurable targets, this blog explores innovative goal-setting approaches that drive lasting results. Whether you are an HR leader or a business manager, set yourself up for success.
Managing Comp in a VUCA World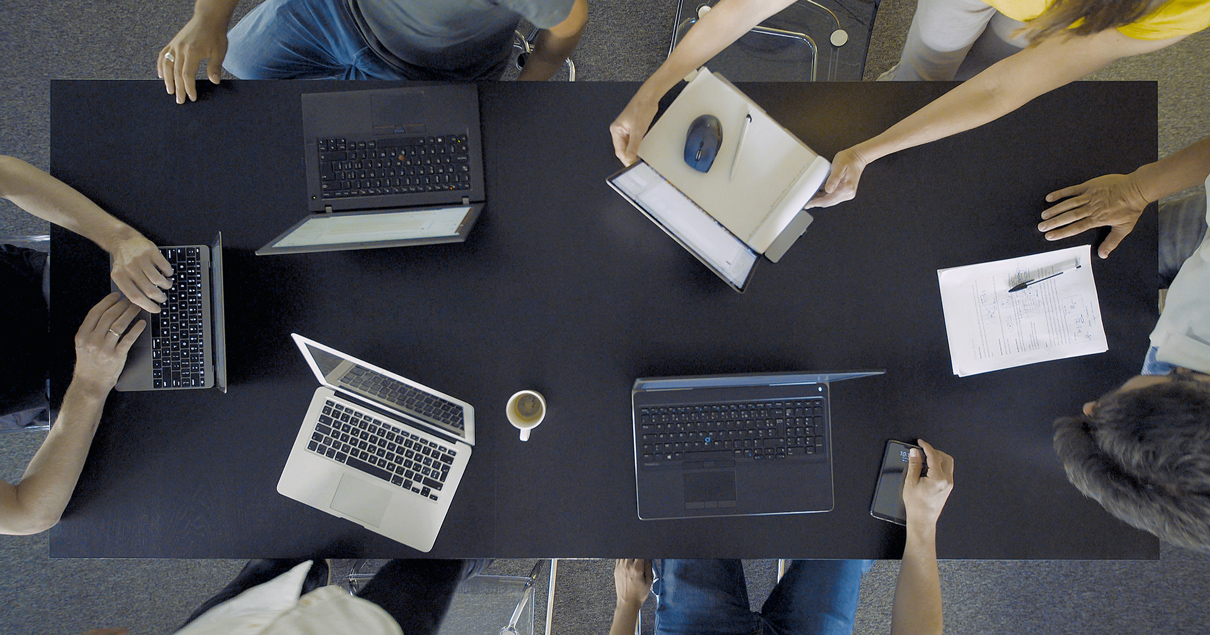 A VUCA (Volatility, Uncertainty, Complexity, and Ambiguity) world calls for a fresh approach to compensation management. Explore how you can align compensation with goals and leverage the latest technology to streamline administration.
Making Employees Feel Appreciated
Recognition is more than just a pat on the back - it's critical to employee engagement and retention. Take a closer look at practical approaches to recognition that can create a culture of appreciation and drive performance.