We invest in your success
beqom's mission is to help organizations keep their people motivated and productive through comprehensive performance and rewards optimization, ensuring equitable and transparent compensation.
Your success = our success
But don't just take our word for it!
Read about what it's like working with beqom to optimize data and transform tired processes into meaningful employee experiences.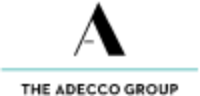 BUSINESS SERVICES
100% remote compensation management

FINANCIAL SERVICES
Boost in motivation and performance for 20,000 employees

Telco
90% reduction in reseller claims

ENERGY & RESOURCES
Unified total rewards for 100,000 employees in 130 countries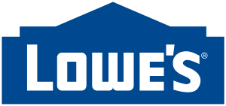 RETAIL
Incentive processing time reduced by 85%
HEALTHCARE
Flexible total comp to drive motivation and performance
"When evaluating the right technology to enable our HR transformation, we could not afford to compromise on our compensation strategy."
Claire Glover
, Head of Global Compensation, Syngenta
What our customers are saying

4.4 out of 5
"The main reason we selected Beqom was for the level of flexibility the system offers. We are confident that Beqom can handle any unique set of compensation, sales, or quota exceptions/scenarios."


4.2 out of 5
"Compensation with beqom made our life easier."

"They will take you where you need to be."


4.7 out of 5
"An excellent experience ... Their customer service is impeccable!"

"Great service. Flexible product."